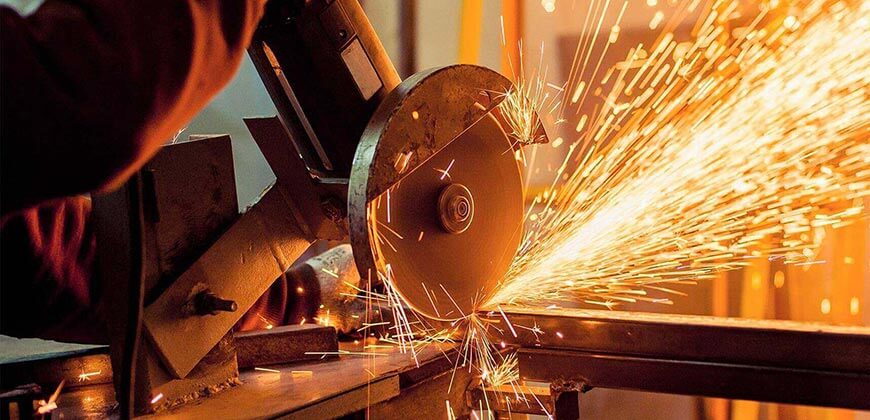 The Apex Group is excited to launch the new website.
This website has been redesigned from the ground up to modernize and update our original website page.
We hope our customers and other users will find the website easier to browse.
Contact details for any of our branches can be found using the map in the top right corner of the webpage.
We look forward to constantly improving and updating the website for an even better user experience.