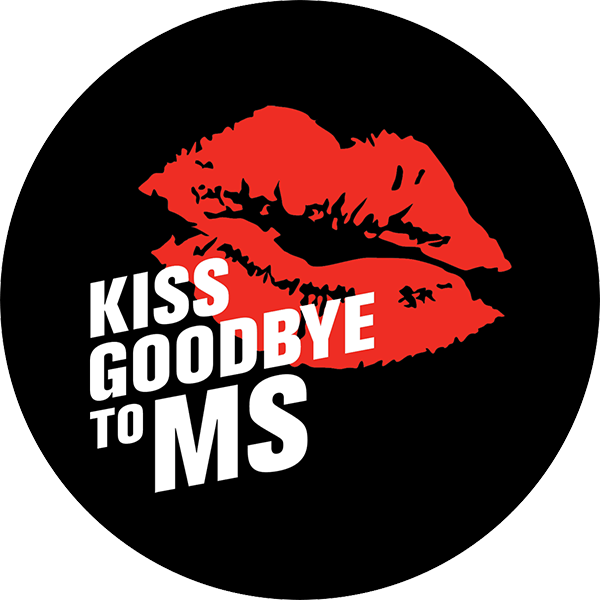 Apex Steel Supplies very own Peter Fiacchi is taking part of the May 50K.
Although it is a 50k walk or run, Peter has elected to set a goal of running 500 kms for the month of May!
This is a great initiative that is very important to Peter & his entire family.
This cause will help to raise awareness & much needed funding for MS Research Australia.
The entire Apex Group is very proud & right behind Peter & his family and wish him well for a big May!
You can find out more about the challenge, donate to this great cause, and read more about Peter & Marissa's journey following the link below.
KISS GOODBYE TO MS – P FIACCHI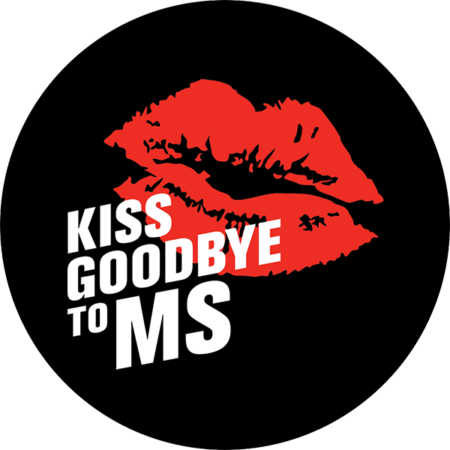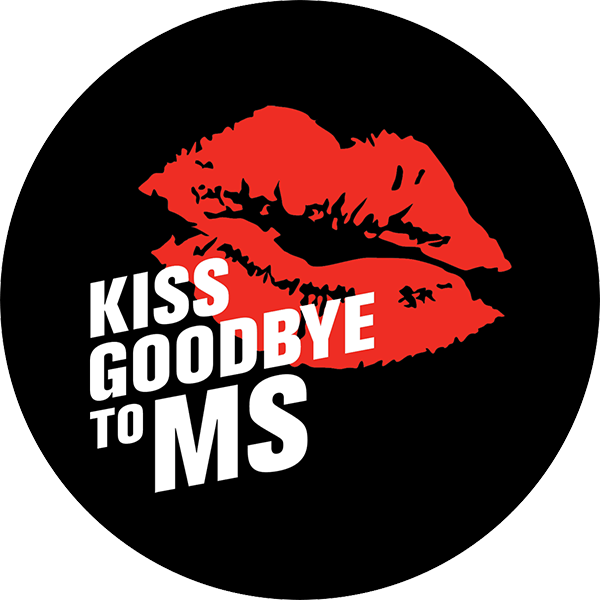 The Apex Group.