Product available in: Qld
Apex can provide all your steel framing requirements including stud, plate & noggin,
roof & ceiling battens, top hats & purlins, stiffened top plate, trimmer angles as well as steel strap bracing.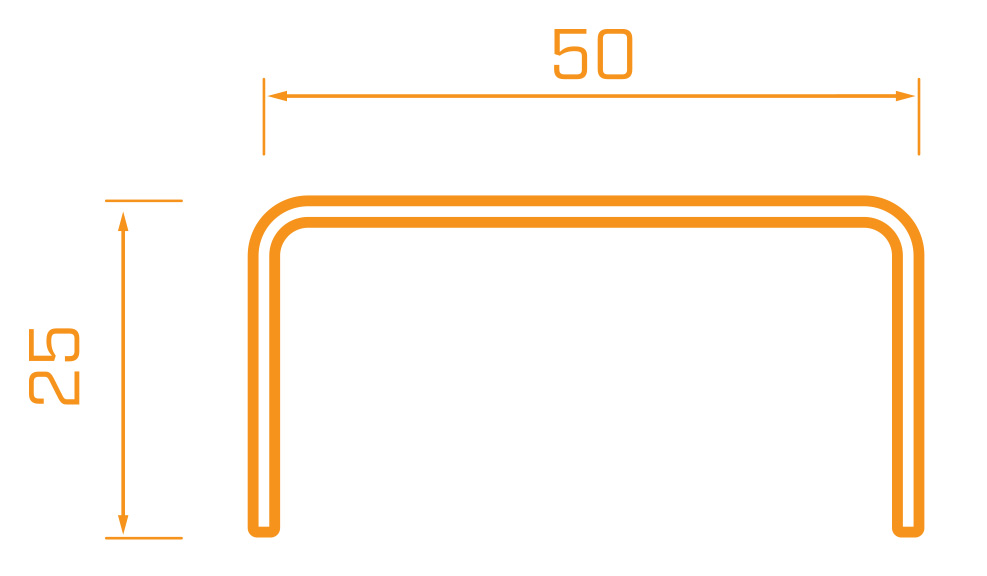 50mm Mini Stud
A versatile light weight and economical section perfect for internal partitioning shed
framing and a range of other applications. Standard material is 1mm high tensile
galvanised steel although other gauges and finishes are available on request.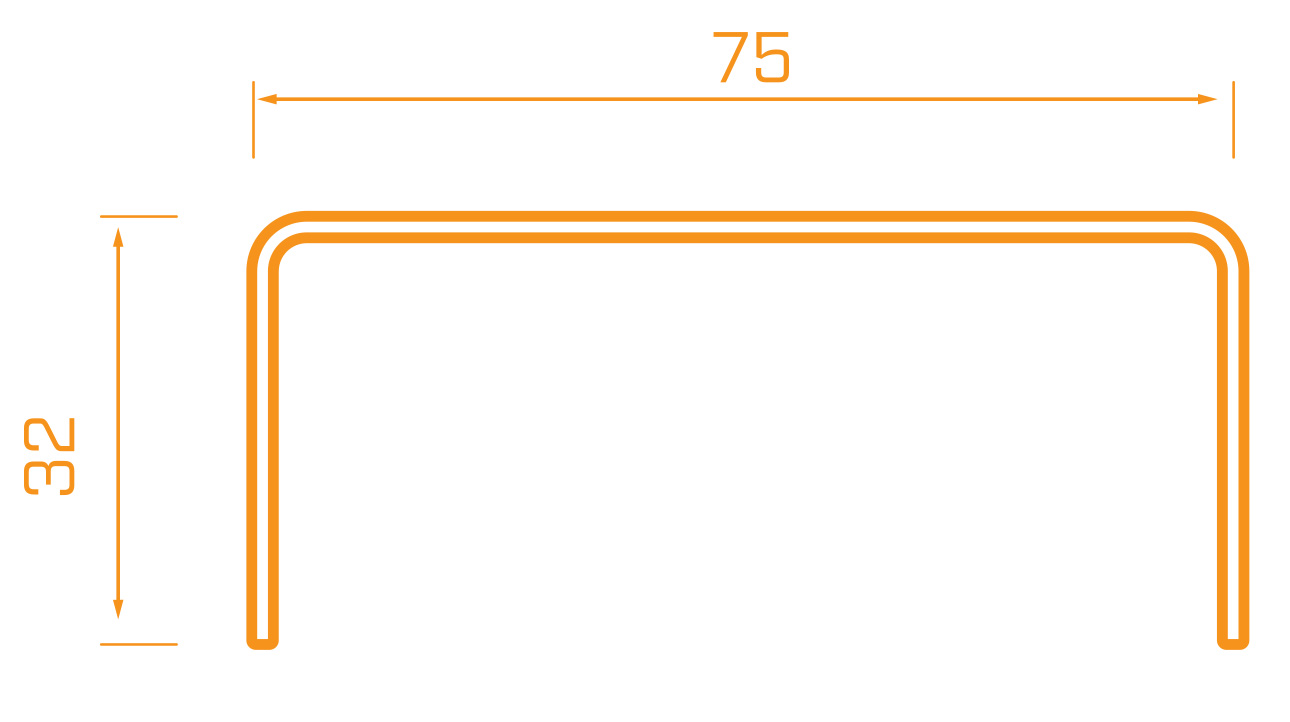 75mm Mini Stud
Our standard house framing section is available in gauges from 0.8mm to 1.6mm
Galvanised and Truecore high tensile steel to suit normal through to cyclonic
conditions. We can supply stud, plate and noggin cut to length with the option of
pre-punched holes if required. The 75mm industry standard section is optimised to
provide maximum usable floor space together with the strength and benefits only
provided by steel.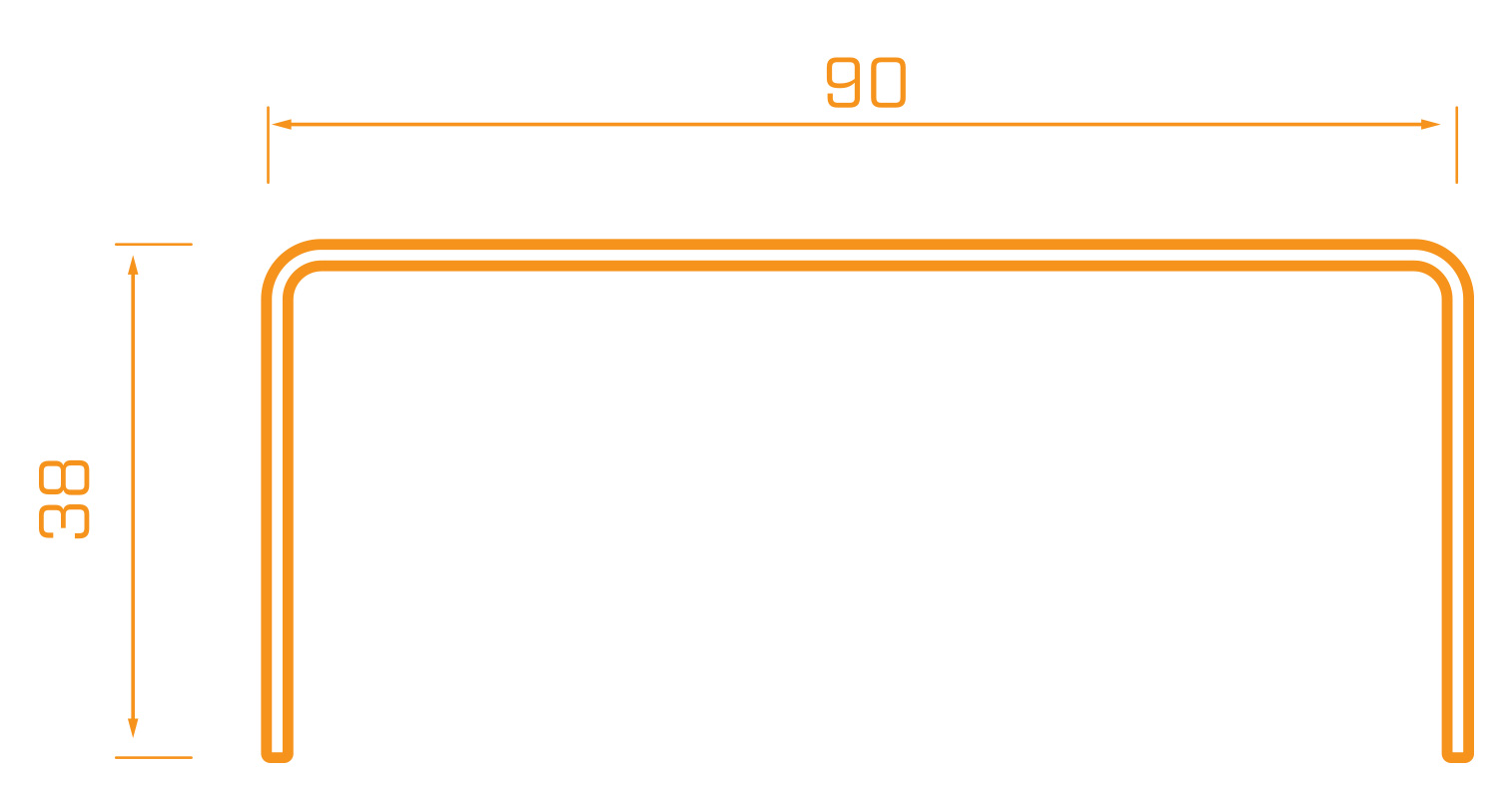 90mm Mini Stud
Available in 1mm to 1.6mm high tensile Galvanised or Truecore steel for those who
prefer to work with or have designs based on this larger section size. Also available cut to length in stud plate and noggin with optional pre-punched holes if required.
Other Framing Sections
Apart from Z100 sections for rafetrs, Apex also manufacture Stiffened Top Plate and Hip Rafter channels suitable for use without 75mm standard stud framing.