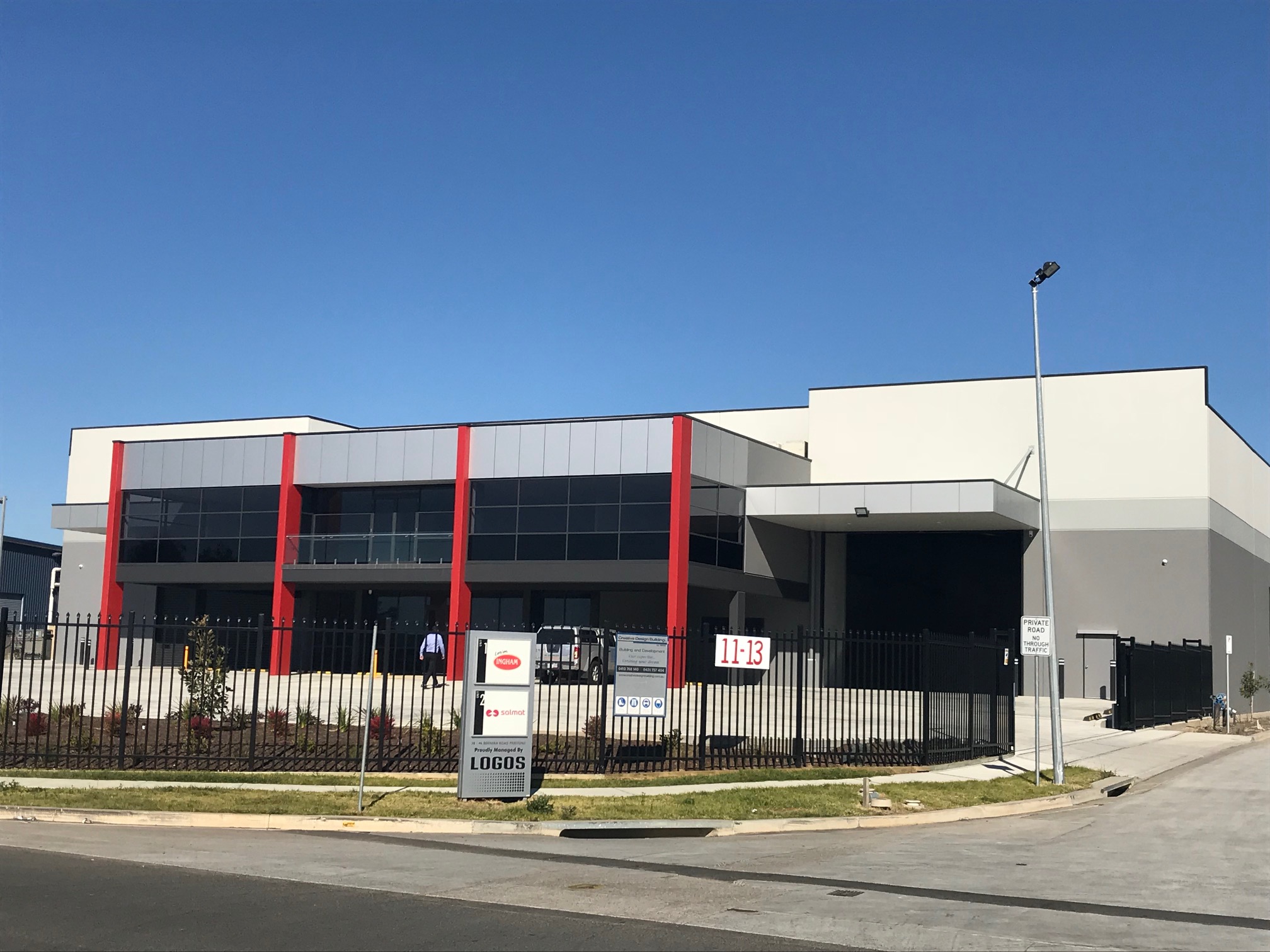 WE ARE MOVING!
The team at Apex are excited to announce we are moving to brand new premises. This larger purpose-built facility will allow us to improve our service offer, increase our capacity and allow production of a wider range of products moving forward.
Our new factory and offices are located at-
11-13 YATO ROAD, PRESTONS NSW, 2170
Phone number(unchanged): 02 8796 0333
Please note:
Our current Minto site-
Will close 4pm Thursday 16/8/18
Last goods receipts and production on that day
Scheduled deliveries will still be made Friday 17/8/18
The new Prestons site-
Will open 7.30am Tuesday 21/8/18
Goods receipt & production to recommence
Scheduled deliveries begin Wednesday 22/8/18
We apologise for any inconvenience.
Should you have any queries please don't hesitate to call Gavin, Jessica or Carl in our Sales office.