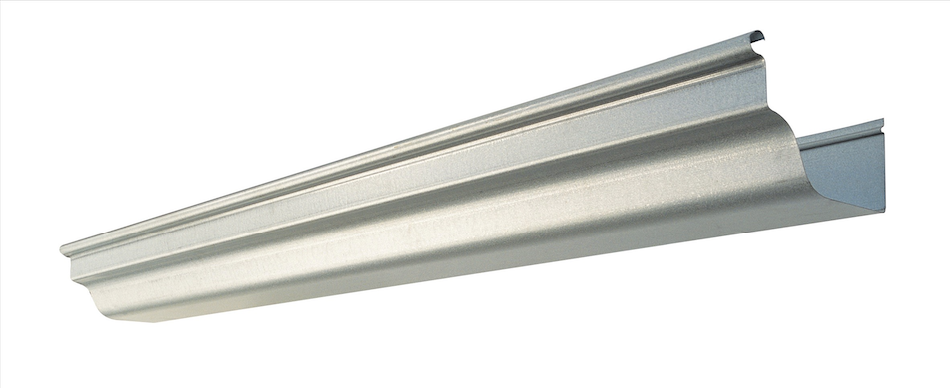 Apex Building Products Victoria is pleased to announce we are now roll forming a new OG Gutter 115mm profile which is available for next day delivery.
The new profile is 115mm wide, so if matching with other existing products, you will need to enquire with us to ensure the correct profile is supplied.
This is effective from the 7th of November 2018, and allows for a quicker lead time
Find out more on the product page
Contact our Victorian Sales department to find out more!